Anime Halloween Ideas 2014
Wednesday, September 17, 2014
Hello everyone! How have you been?
Yeah, I know Halloween is a month and a half away but that doesn't mean you can't start thinking of your costumes right now. I know I am just because I also have lots of tutorials to think about since I'm planning on doing a lot of anime Halloween tutorials since it seems like it would be a fun thing to do.
Here are some ideas I have so far. Most of them are going to makeup since I guess it's kinda easy to just order the outfits off of eBay but getting the overall look is super important.
Sasuke Uchiha (Curse Mark)
Not just regular Sasuke but Curse Mark Sasuke!
Hopefully I have the patience to do all those marks on his face but it'll be easy with black liner. I'll probably use liquid liner since it's easier to remove than gel liner which just smears everywhere.
Now would you think it would be worth me getting a wig for Sasuke? I already have black hair and I know the wigs are fairly cheap on eBay but I'm planning on doing at least 4 anime tutorials so the cost would add up. I have to get other supplies for the other tutorials so I'm on the fence about getting a wig....
I feel like this look is all about the eyes and you can't be Sasuke Uchiha without the Sharingan eyes.
Now you can get the real Sharingan lenses from circle lenses shops but you kinda would only have one use for it to be Naruto characters. Yeah there are a lot of Naruto characters who have Sharingans who you can dress up as but for me it would be a lot more practical to just get red lenses without the Sharingan.
These can still look like Sharingans from far away but also you can be other characters with red eyes. Maybe a Raiden cosplay? I know Raiden is a game character and his eyes are lasers but it still would look cool!
Mei Misaki
This is why I would prefer to get non-Sharingan red lenses so I can cosplay as Mei Misaki from Another also. I always wanted to see what I would look like with an eye patch lol. If you're planning on going without the eye patch then you would have to get seperate blue (or green since in the anime they're green) lenses since one eye is red and the other is blue/green.
Make sure whatever lenses you get they have a similar look and size so it doesn't look weird. But I would definitely go for the eye patch since it looks cute!
Mikasa
Mikasa will probably be fairly easy to do since it's pretty simple. Not much makeup required. The key to pulling it off without looking ridiculous is the hair and outfit. I will post likely reuse the Misaki wig for Mikasa since it's pretty much the same look.
As for the eyes, grey lenses will be perfect.
Anything with a black outer rim will be perfect. I think the GEO Color Nine in Gray will look great. Hopefully I can pull off Mikasa without looking like a total fail lol.
Hisoka (girl version)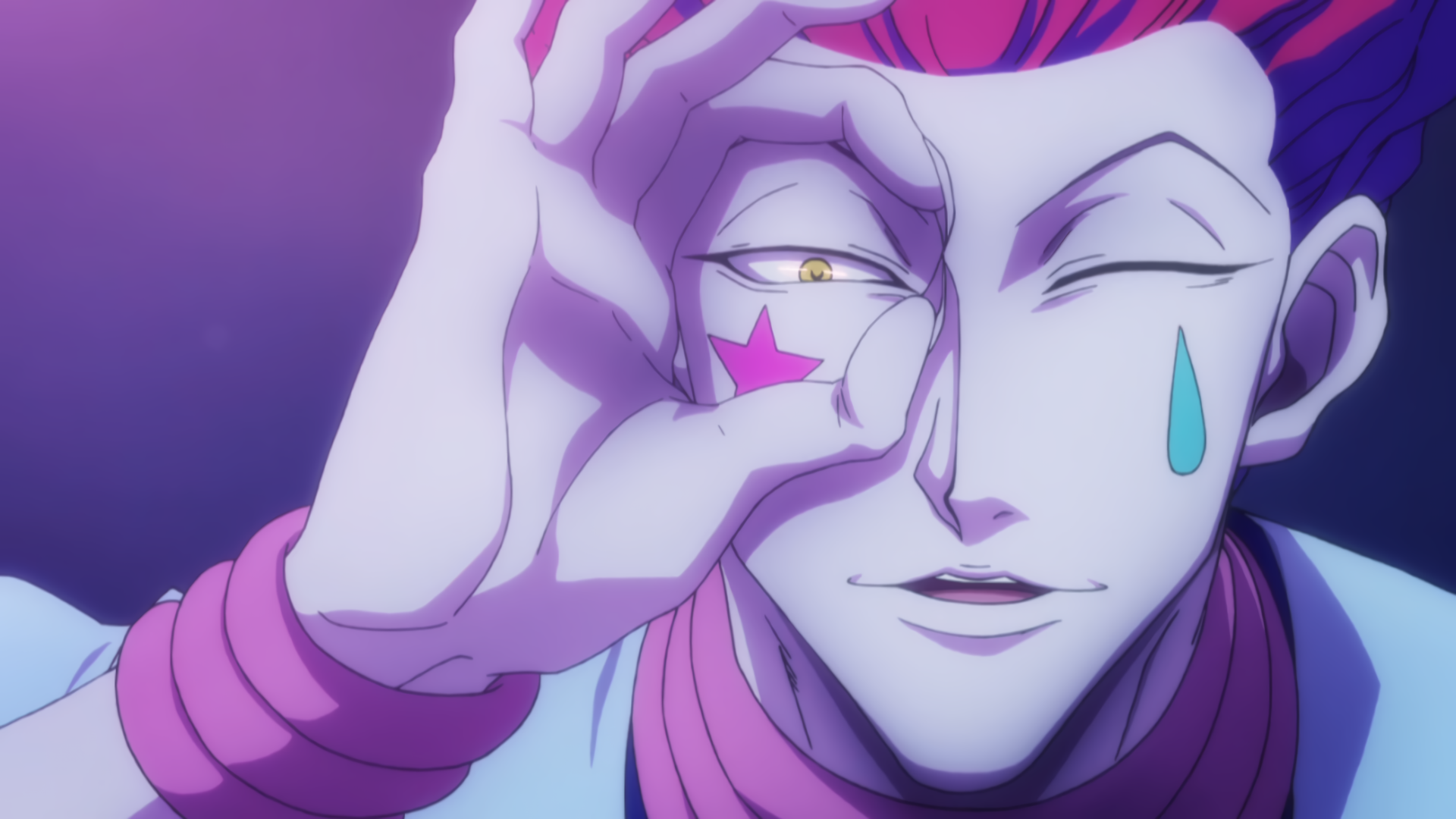 I'm thinking of doing a girl version of Hisoka since he's my favorite anti-hero from Hunter X Hunter and I'm also planning on doing a fan art of a girl version of Hisoka. I would probably have to make myself grey or whatever colour skin Hisoka has.
Now Hisoka has yellow eyes but since I'm going for a girl version, those dolly gold ones would look good for that.
I think these would look cute, right? I'm probably going to make it super ulzzang-ish. Or maybe the girl version of Hisoka should look sexy??? If she's supposed to look sexy then I'm out since I'm not sexy looking at all lmao.
That's all I have right now. I will definitely update later about how the tutorials will be coming. I will also be making a teaser video so stay tuned for that!
All of the lenses shown can be found on
Solution-Lens.com
. They are hosting a giveaway so whoever blogs about their shop may receive a chance to win a free pair of lenses from their shop (which is what I'm doing lol I need some of these lenses for the tutorials). It's fairly easy to do! Just post on whatever social media you have and you're entered! They have a pretty large collection and stock of different brands and designs of circle lenses. And as you can see, if you buy two pairs of lenses you get one for free, free shipping also! God, I can't tell you enough how much I love free shipping. I was doing some online shopping on a Korean store last week and the items I picked were really cheap and good quality too since I heard from other people how it was good quality and then when I was checking out my items the cost for shipping was $29!!! What the heck!! So free shipping is always a plus.
I will be writing and publishing a review on Solution Lens soon so look forward to that!
Hope you guys got some good ideas and I hope you guys are looking forward to my anime Halloween tutorials! It's going to be fun but probably painful since some of the ones I want to do require a LOT of work!
See you in my next post! Can't wait for Halloween!
xx,
Lily